Beginner Summer Camp Classes Enrolling In October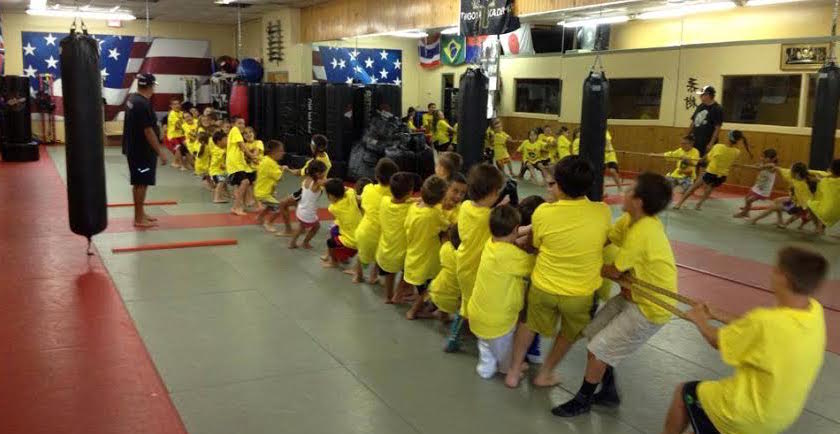 For over 15 years, the Trigon Academy of Martial Arts' Summer Camp program has provided a fun, exciting summer experience for every student that enrolls!
Trigon Academy of Martial Arts' Summer Camp gives children a chance to have an awesome time while learning valuable martial arts and self-defense skills. Your child will strongly benefit from the discipline and confidence gained through our Camp while they have tons of fun, make new friends and take part in action-packed activities.
A REAL FUN SUMMER ACTIVITY FOR YOUR CHILD!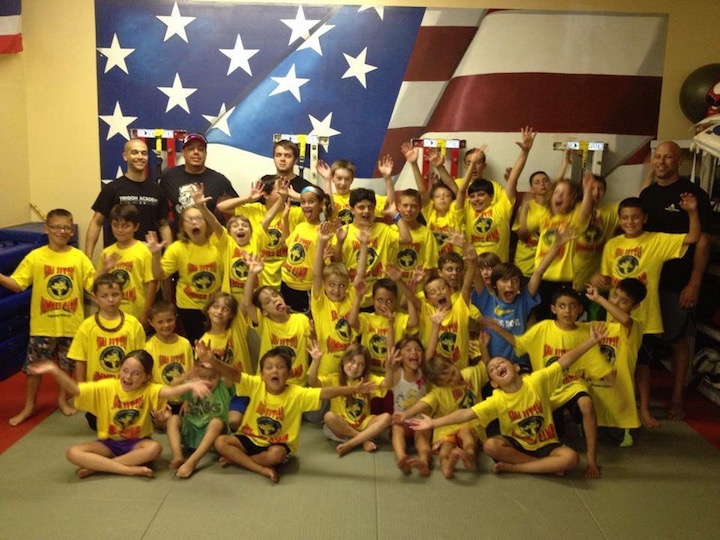 Trigon Academy and their team of expert instructors will lead students through a fun-packed Summer Camp program that introduces new students to the martial arts and expands the skills of those with previous experience.
The Trigon Academy Summer Camp includes,
Fun martial arts games and drills
Blacklight Dodgeball and Glow Party
Trigon Academy Summer Camp T-shirt
High energy games such as Dodgeball, Crab-Soccer, and Battleball
Drinks and snacks included
Sensei John, Sensei Mike & Trigon Academy Staff
Wednesday Pizza Party
Summer fitness fun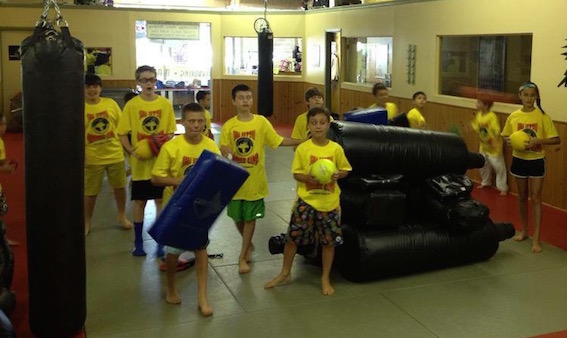 SUMMER CAMP
Please let us know if you are interested. Non-students are always welcome! For ages 5 & up!
July 24th -28th
$219 for 5 days or $50 per day pass
Monday-Friday 11:30 am - 3:30 pm
Registration Open! Spaces will sell out. Hold your child's spot with a $50 deposit. Your child will enjoy:
✅ All your kid's favorite high-energy games!

✅ Trigon Camp shirt included with a full week

✅ Drinks and snacks included 🥨 🥤

✅ Wednesday is pizza day! 🍕

Click Here To Register Today!
DON'T LET SUMMER TAKE YOU OFF TRACK! ENROLL YOUR CHILD TODAY!
To learn more about Trigon Academy's incredible Summer Camp, just fill out the short form on the side of this page. When you do, we'll send you all the information you need on how to reserve your child's spot in our Camp for this Summer!