Beginner Muay Thai Kickboxing Classes Enrolling In December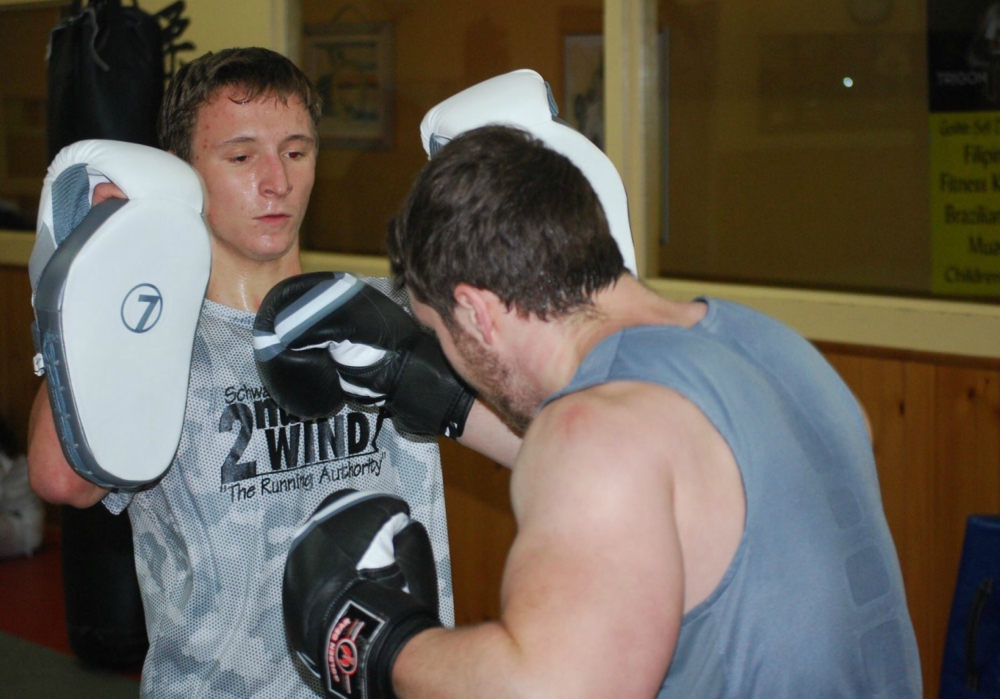 Are you ready to discover the one martial arts program that will give you an incredible full-body workout along with life-saving self-defense skills? If you answered, "Yes!", then it's time for you to check out of the Muay Thai Kickboxing classes at Trigon Academy of Martial Arts.
Known as "the art of eight limbs" because it combines the use of fists, elbows, knees, shins and feet, Muay Thai Kickboxing is a combat sport from Thailand that has become recognized as one of the most effective forms of striking for use in the ring, the cage or as a method of self-defense. Classes are not only fun and engaging, but they burn body fat, tone muscles and develop fighter flexibility.
MUAY THAI KICKBOXING WILL HAVE YOU FEELING STRONGER, TOUGHER AND MORE ALIVE!
The Muay Thai Kickboxing style taught at Trigon Academy of Martial Arts is comprised of stand-up striking along with various clinching techniques. This physical and mental discipline combines good physical preparation with efficient striking to develop the ultimate self-defense and fighting martial art.
Here are more of the countless benefits:
Your self-confidence will skyrocket as you master powerful self-defense moves
Experience undying energy that keeps you going all day long
Enjoy a drastic reduction in your daily stress levels
Maintain a healthy weight without dieting
Inherit razor-sharp concentration skills
Your fitness levels will be off the charts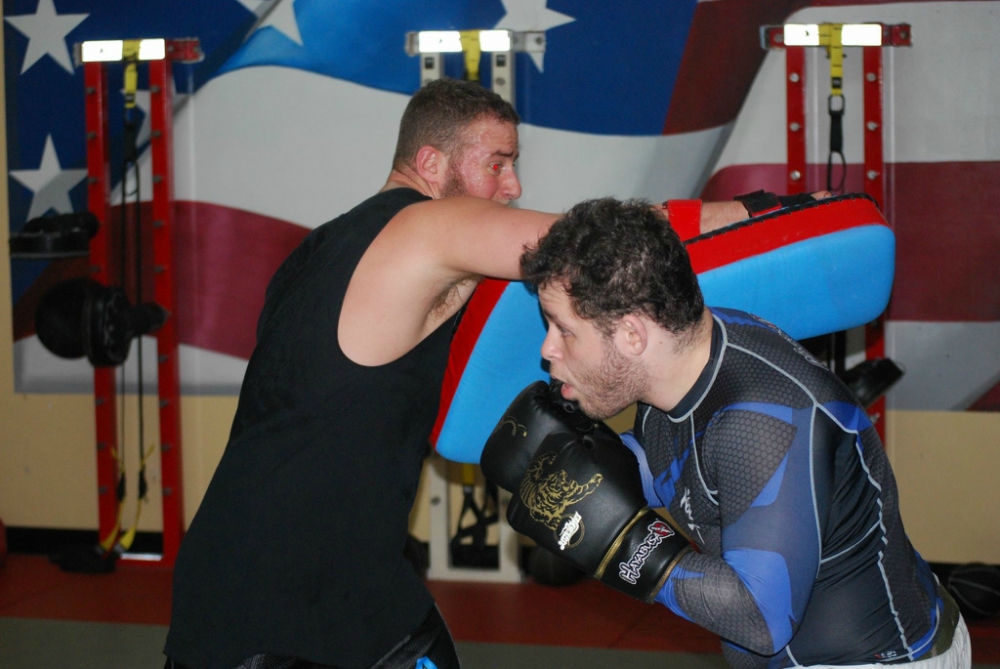 CHANGE YOUR LIFE TODAY WITH MUAY THAI KICKBOXING!
To find out more, just complete the brief form on this page. When you do, we'll provide you with all the details you need to get started in the Muay Thai Kickboxing classes at Trigon Academy of Martial Arts!