Learn Jiu Jitsu and Get In Amazing Shape! October Specials!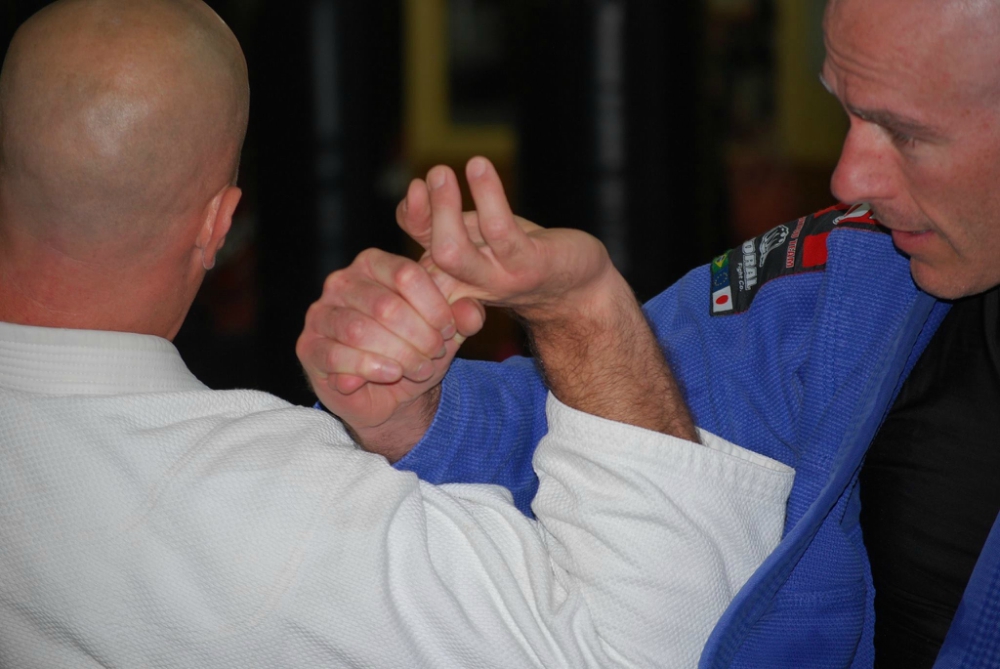 Trigon Academy of Martial Arts offers one of the most effective self-defense systems in the world - Goshin JuJutsu!
This program provides an all-encompassing martial art that will give students the skills to defend themselves before progressing to more advanced techniques and strategies that gives students the ability to subdue and control an attacker to keep them safe in any situation.
GET FIT WHILE LEARNING SELF-DEFENSE IN EAST NORTHPORT!
In our Goshin classes, you will train centuries old Jujutsu techniques in modern, real world scenarios such as being attacked by punches, grabs, chokes, edged & impact weapons, takedowns and multiple opponents. Jujutsu training builds stamina, decreases body fat, tones muscles and gets you feeling alive! Training includes throwing, joint locking, weapon defense, striking and real world self-defense.
What's more, you'll enjoy dozens of benefits. Here are just a few:
Develop lightning-fast reflexes and counter attacks
Build strong, toned muscles
Improve your core and flexibility
Notice a huge boost in your energy and stamina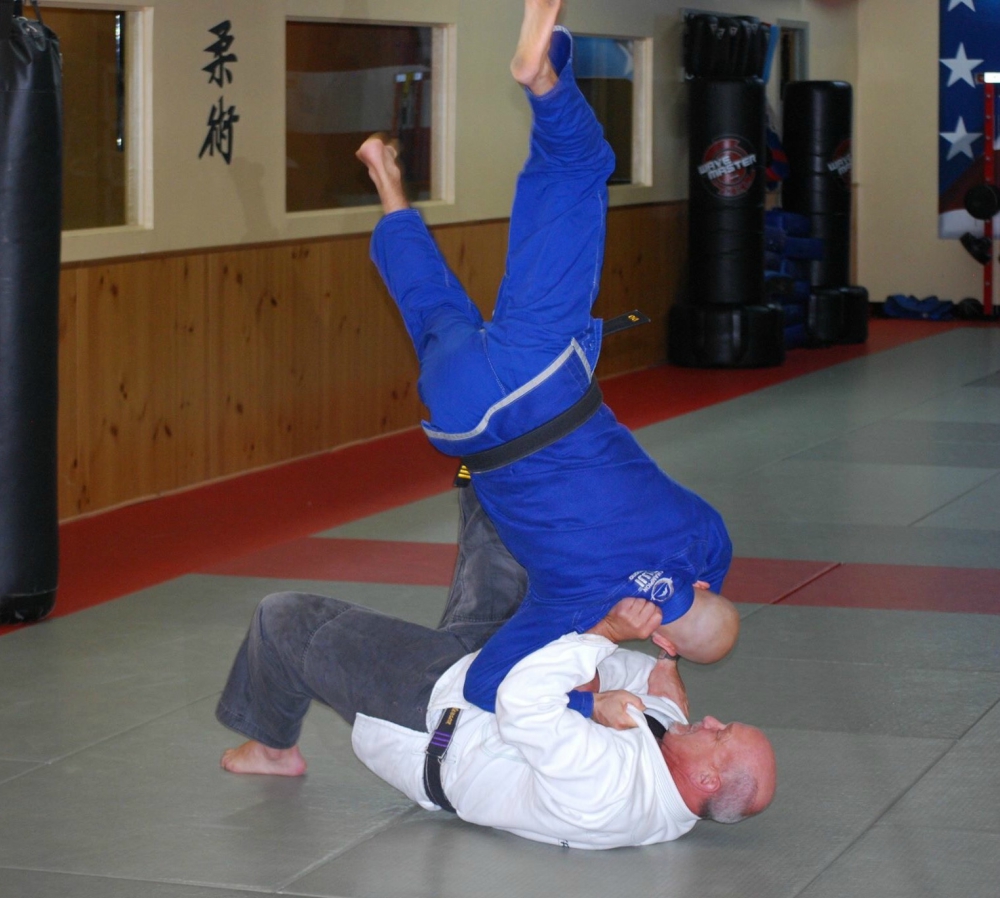 ONE OF THE BEST MARTIAL ARTS FOR SELF-DEFENSE SYSTEMS IN THE WORLD IS AT TRIGON ACADEMY OF MARTIAL ARTS IN EAST NORTHPORT!
Fill out the form on the side of this page to get all the information you need to get fit and protected with Goshin JuJutsu at Trigon Martial Arts Academy!