Beginner Adult Martial Arts Classes Enrolling In October
Are you looking for a martial arts workout that does it all? How about a variety of martial arts classes for adults that will help you build muscle tone, increase strength, lose weight or learn effective self-defense?
Look no further than the Adult Martial Arts classes at Trigon Academy of Martial Arts!
We've worked long and hard to develop a variety of martial arts curriculums that will keep your interest, increase your health and fitness level, reduce stress, teach conflict resolution & patience, reduce your weight & body fat, all while also developing a deeper sense of confidence.
DISCOVER YOUR FULL POTENTIAL WITH ADULT MARTIAL ARTS CLASSES AT TRIGON ACADEMY OF MARTIAL ARTS!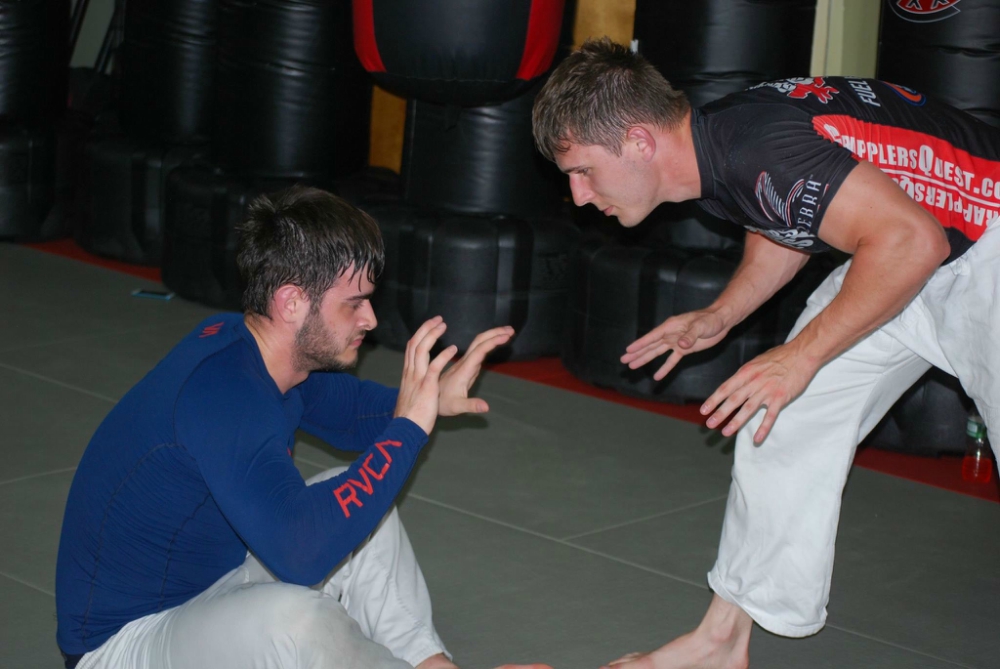 Muay Thai Kickboxing
- Click the image for more information!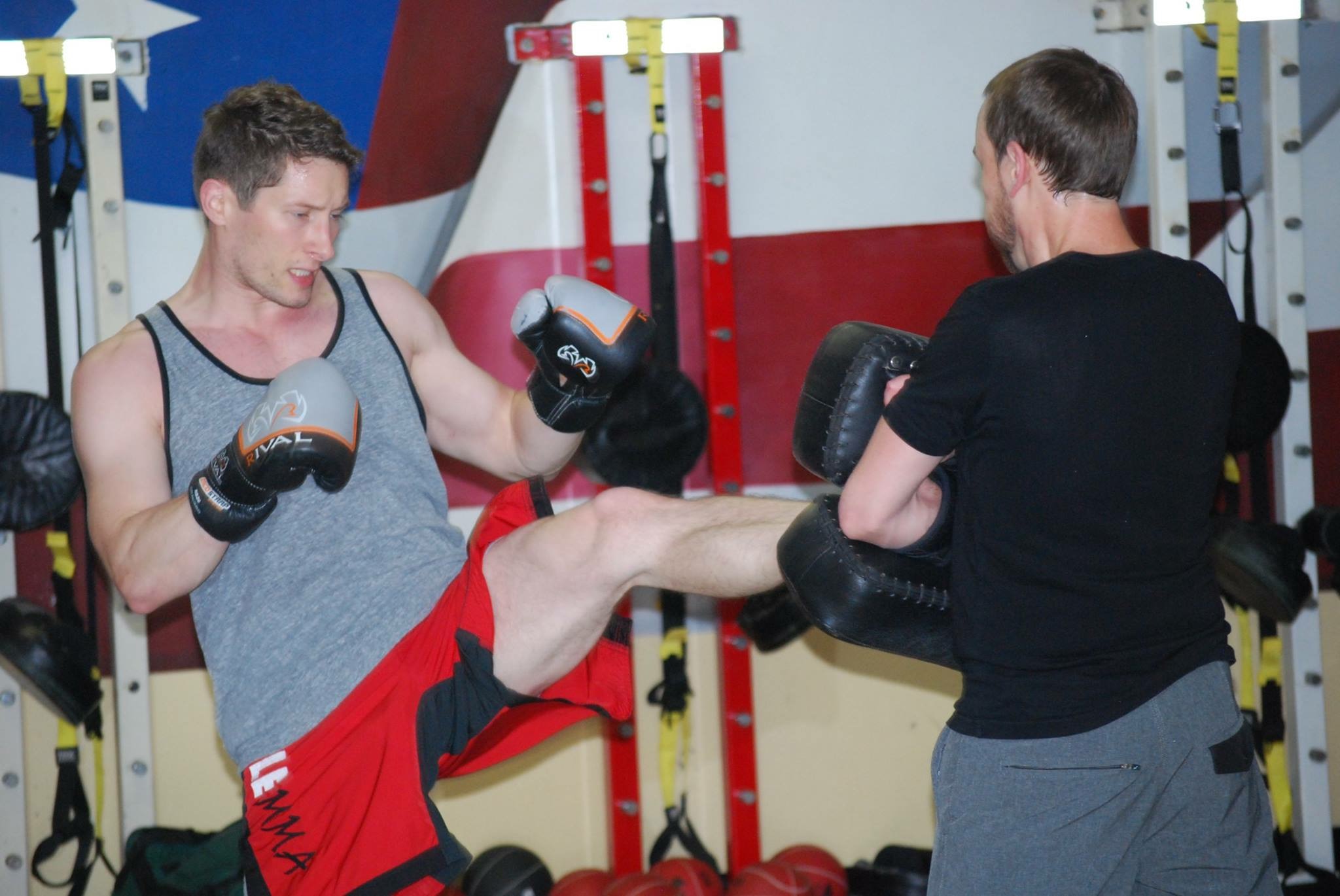 Goshin (Self Defense) JuJutsu
- Click the image for more information!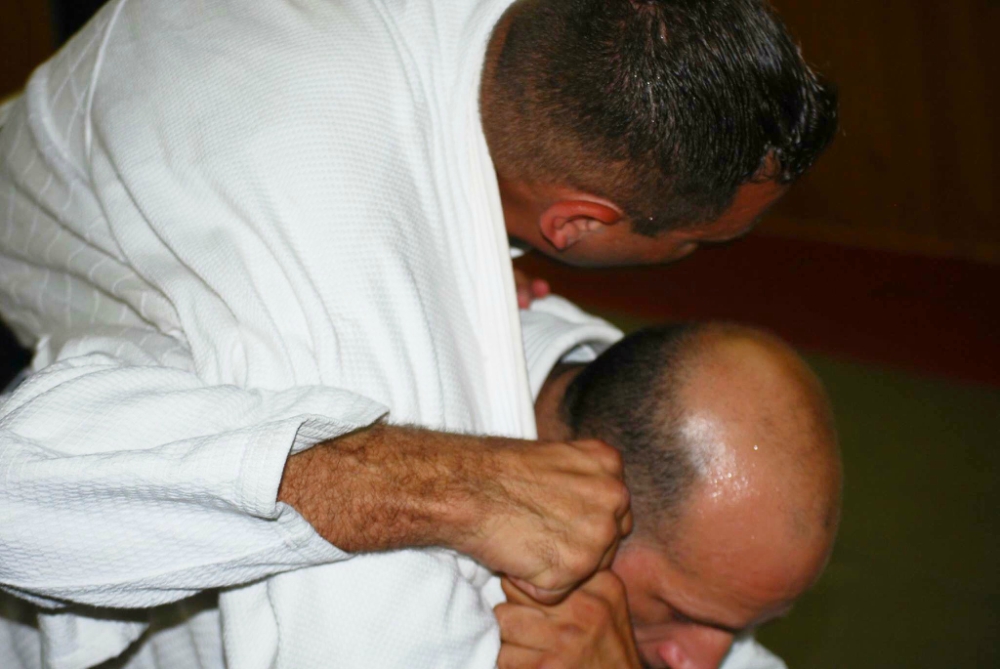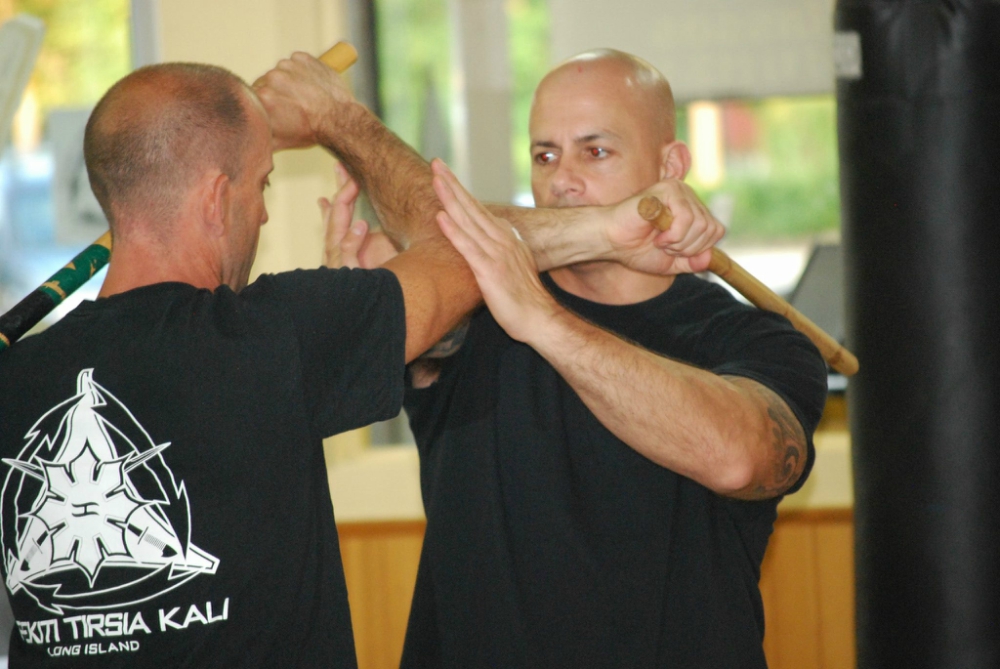 EXPERIENCE THE BENEFITS OF ADULT MARTIAL ARTS IN EAST NORTHPORT!
Not only will you receive the best workout you've ever experienced, but on top of it all, you'll enjoy dozens of life-changing benefits starting with your very first class. At Trigon Academy of Martial Arts, we promise to deliver:
Healthy weight loss that will stay off
Ward off the effects of aging as you boost your cardiovascular system with an intense blood-pumping workout
You'll master an entire arsenal of life-saving self-defense moves
Strengthen, tone, and increase flexibility in all the muscles of your body
You'll notice your self-confidence and self-esteem reach stratospheric heights
JOIN TRIGON'S ADULT MARTIAL ARTS CLASSES TODAY!
Just fill out the short form on this page to receive all the information you need to get started building confidence and learning real self-defense with Trigon Academy of Martial Arts.
Adult Martial Arts Program Age Groups
From Age 17 And Up (Goshin JuJutsu)
From Age 17 And Up (Pekiti Tirsia Kali)