Beginner Fitness Kickboxing Classes Enrolling In October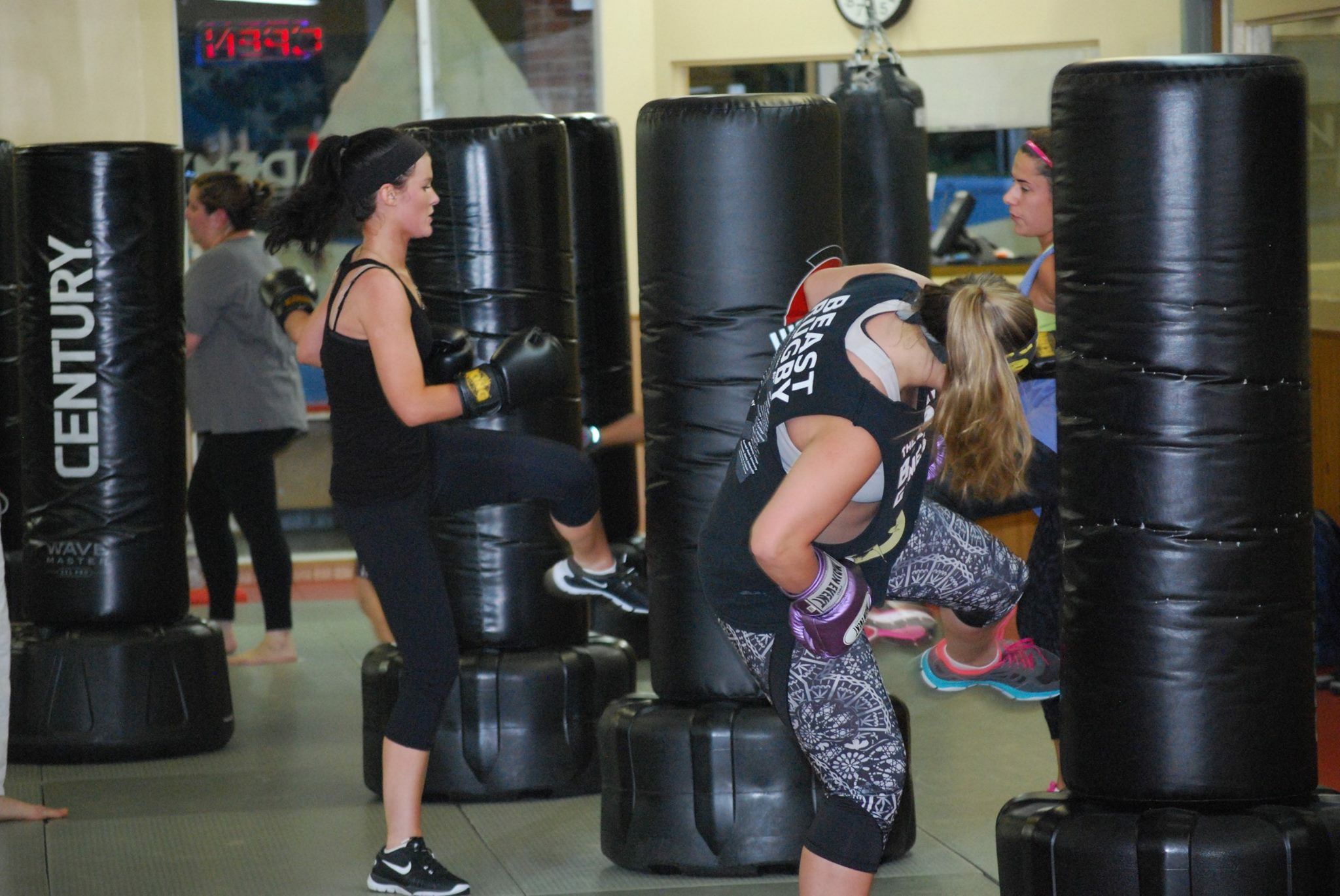 Ever notice how professional fighters and martial artists have that lean, hard look? It's no accident! Fighters need to have a blend of explosive strength, through-the-roof cardio and limber flexibility. Fitness Kickboxing allows the non-martial artist to get in pro-fighter shape without all the bumps and bruises! You will learn proper and safe form, and you will be encouraged to go at your own pace.
At Trigon Academy of Martial Arts, we offer the perfect Kickboxing program for people who are looking to get a leaner, meaner, sexier body and get in the best shape of their lives while having a ton of fun!
KICK FAT TO THE CURB WITH OUR FITNESS KICKBOXING CLASSES!
Our program features a fast-paced rhythmic cardio workout utilizing kicks, punches, knees and elbows on various pieces of equipment to get you in shape fast! Our instructors also integrate resistance training (weights & bands), calisthenics (bodyweight exercises), TRX and stretching to give you a complete, full-body workout that burns up to 800 calories per session!
Our professional staff is dedicated to your safety and to helping you achieve your goals by using effective skills, teaching practical techniques and giving plenty of one-on-one interaction and assistance. Each class is fun with a level of fitness to suit you and build upon your existing skill set. Check out everything you have to look forward to:
Quickly lose weight and learn to keep it off
Experience a boost to your self-esteem & confidence as you learn powerful self-defense techniques
Improve your muscle tone and flexibility
Say good-bye to your daily stresses
Increase your concentration and develop razor-sharp focus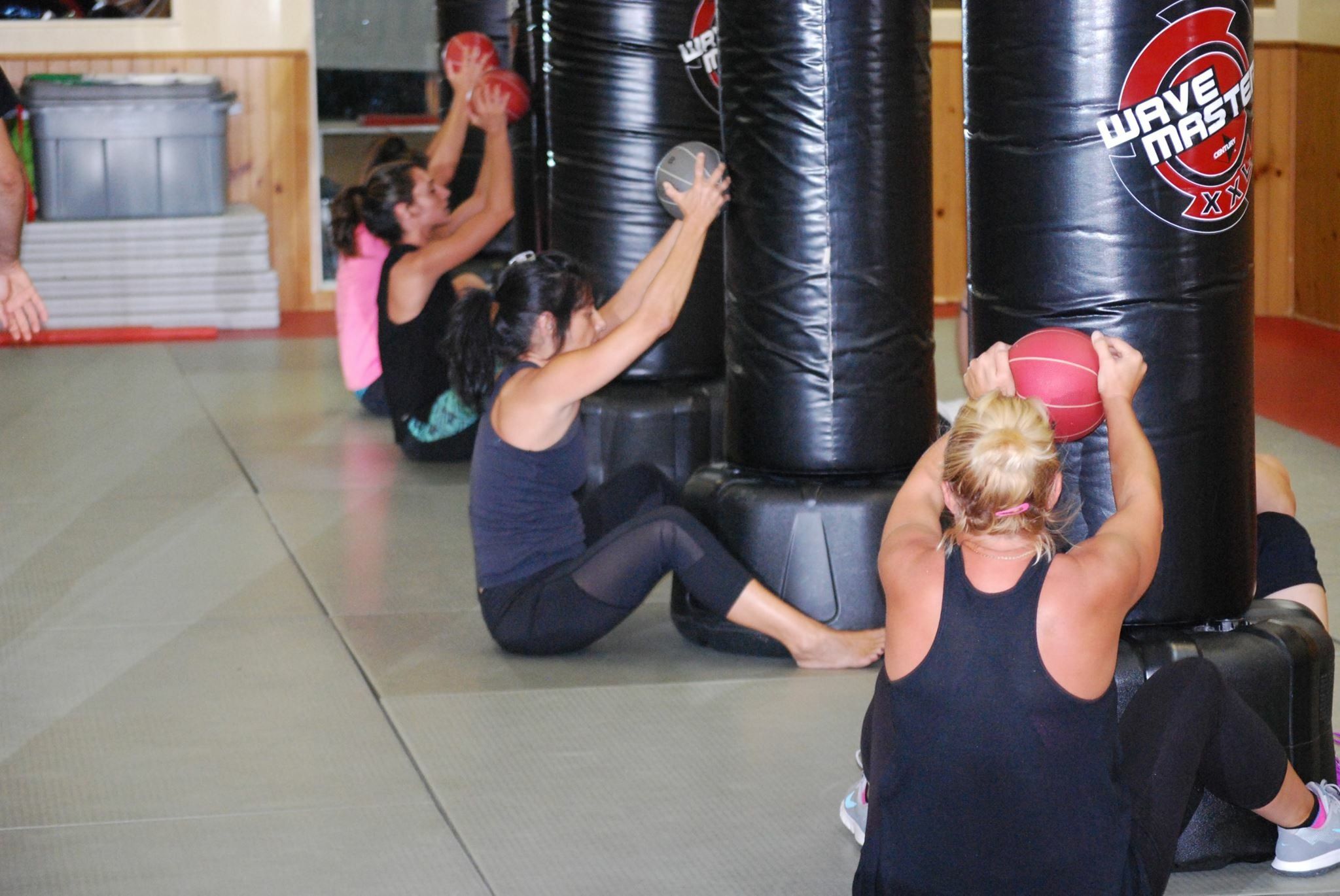 GET READY TO SWEAT, LEARN SELF-DEFENSE & HAVE FUN!
All classes are performed to today's hottest music! No uniforms, no physical contact, and no experience necessary. When you enroll in the Fitness Kickboxing classes at Trigon Academy of Martial Arts, it'll be easier than ever. Just take a moment to complete the short, no-obligation contact form on this page. When you do, we'll provide you with all the details you need to get started. So don't wait, go ahead and get started towards a new, fit you!