Beginner Pekiti Tirsia Kali Classes Enrolling In December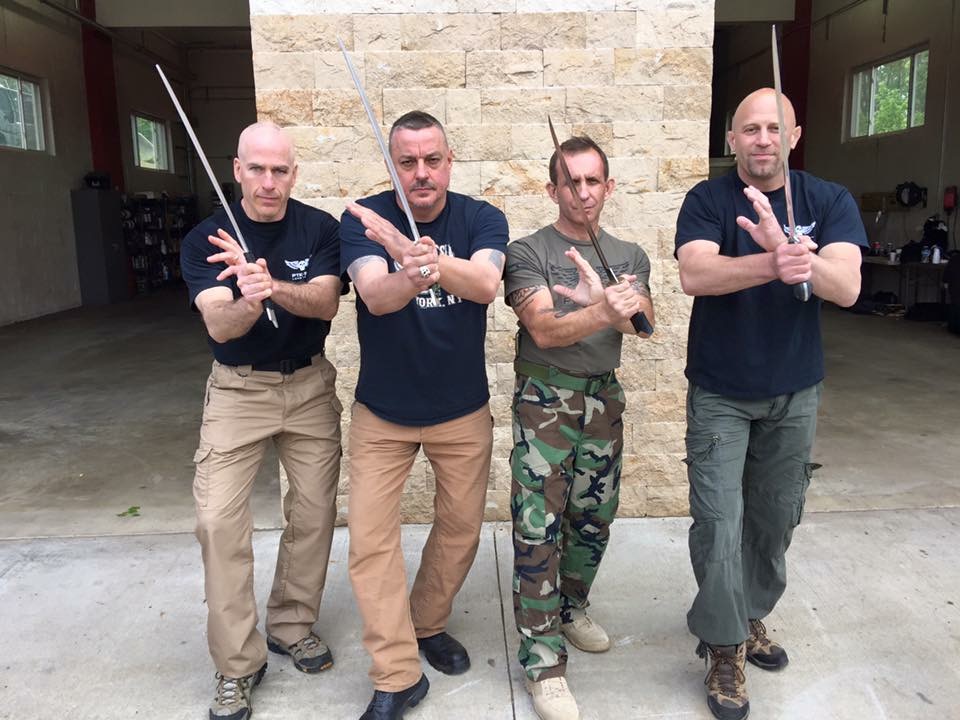 PTK-SMF is the authentic pekiti tirsia Kali system of close quarters blade fighting, and for this reason, PTK-SMF is extremely popular with law enforcement officers, military, and citizens across the free world.
GET HIGH-QUALITY TRAINING IN FILIPINO MARTIAL ARTS IN EAST NORTHPORT!
Pekiti-Tirsia has become the basis for the official combatives programs of the Armed Forces of the Philippines, Force Recon Marines, and Philippine National Police. Internationally, it has been taught to countless agencies of Law Enforcement, Military, and Special Operations personnel in the United States, Europe, India, Russia and Asia. Civilians benefit from training Pekiti Tirsia due to its effectiveness in Close-Quarter, Multiple Attack scenarios, which constitute most of the crimes committed today.
The Pekiti Tirsia Kali class at Trigon Martial Arts is a proven system of Combat Strategy and Tactics that provides protection from strikes and attacks, destruction of opponents weapons, and domination of any combat or self-defense situation, executed with techniques that attack, quarter and neutralize single or multiple opponents.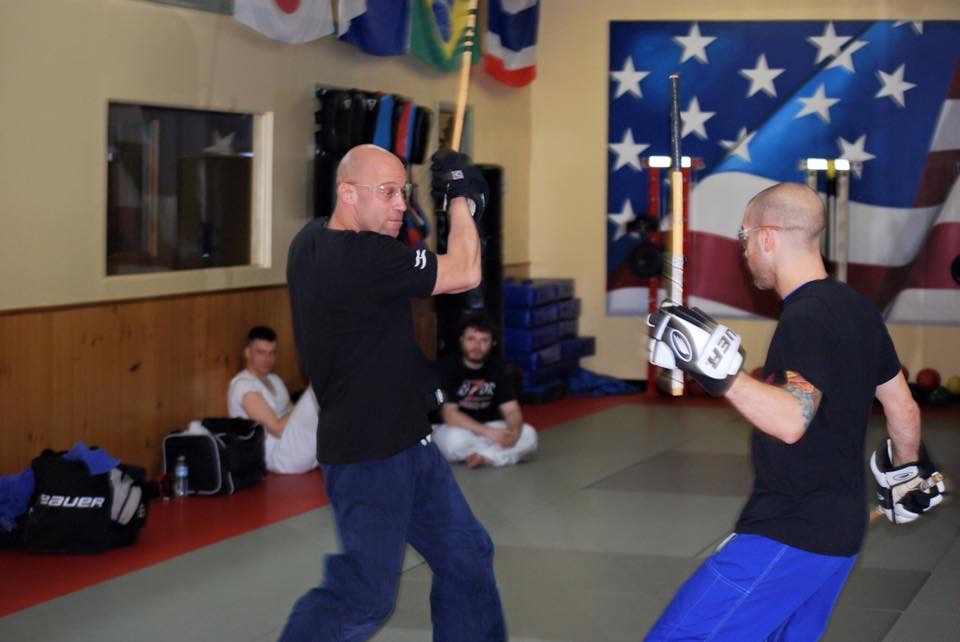 GET STARTED TODAY!
The PTK-SMF system is led by world renowned instructor Tuhon Tim Waid, and is the largest professional organization of Pekiti-Tirsia Certified Instructors worldwide. PTKGO Instructors set the standard for technical knowledge, instructional skill and combat execution of the Pekiti-Tirsia Kali system.
To try this unique and effective Martial Art at Trigon Academy of Martial Arts today, just fill out the short form on the side of this page. You've never tried anything like this before!